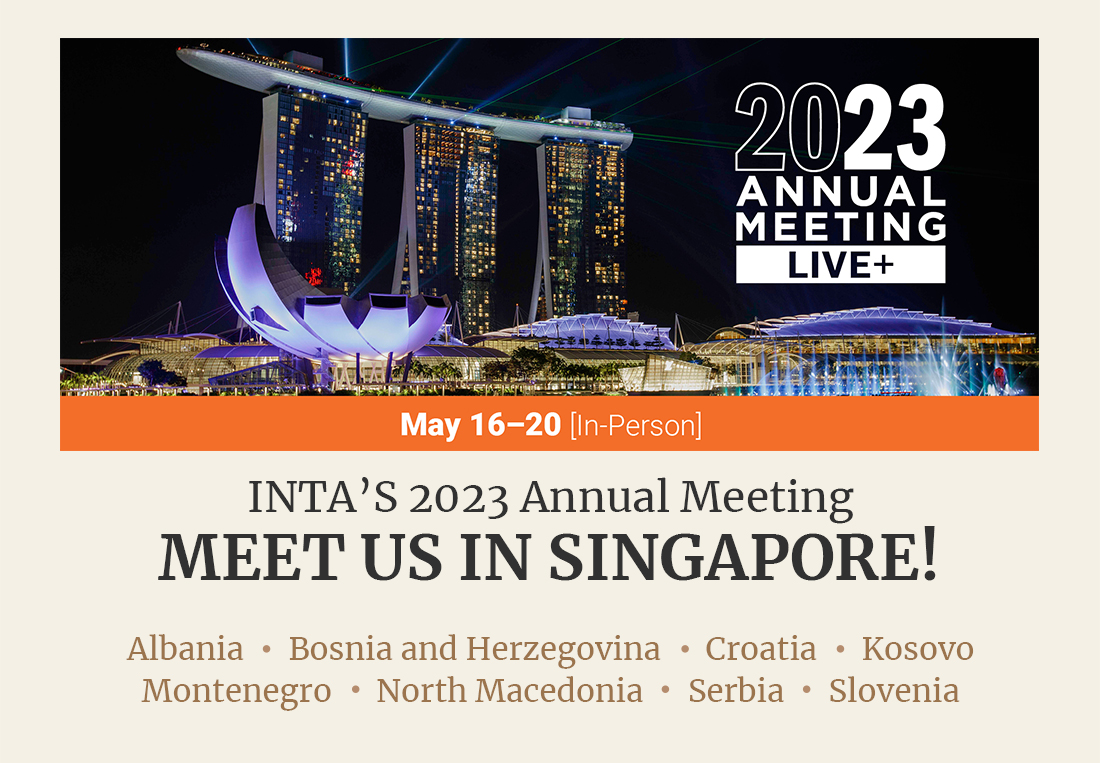 This year's INTA annual conference, held in Singapore from May 16th to May 20th, 2023, seems to be bigger that ever with over 7,000 attendees already!

We are delighted to be a part of it and to connect with our colleagues – old & new.

Let us know if you are attending – we hope to see you there!